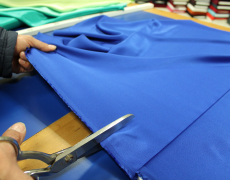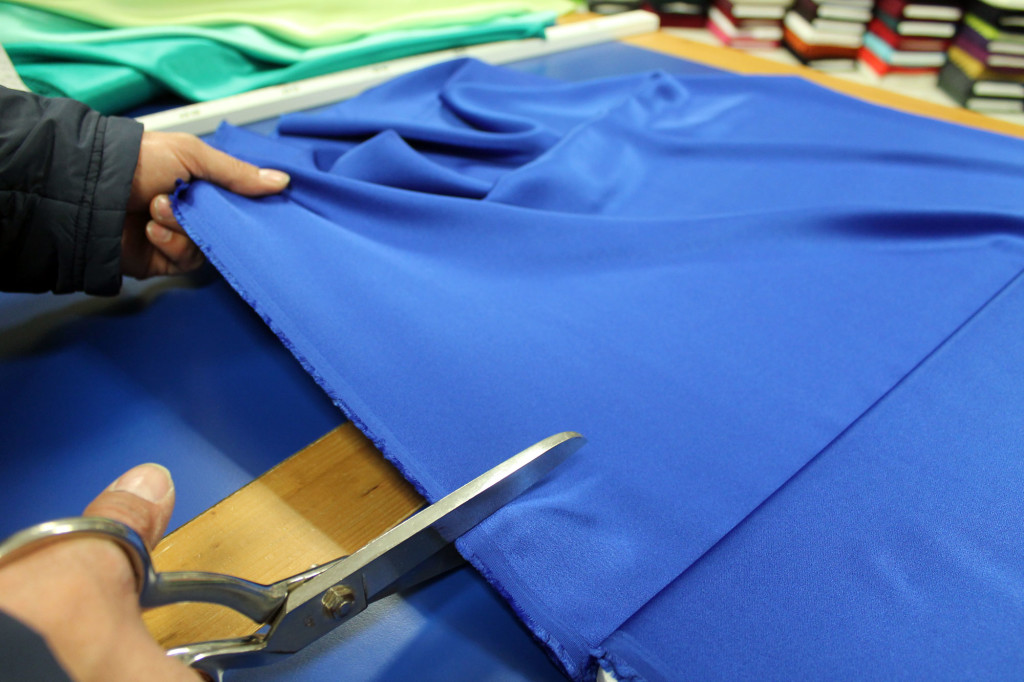 L'Arcobaleno from Pelorosso Fabio and Daniele welcomes you in the new website, where you can find useful informations on us, and on our work.
We want to use our years of experience to help our customers to find the best italian products in curtains, drapery and accessories, with the best support provided by our staff.
We will update periodically the sections to keep you update with offers, new products and much more.
Don't forget to come visit us in our store or to contact us directly, for a free quote and inspection!